Flynn Rider is a fictional character who stars in Tangled which is a 2010 Disney film. His real name is Eugene Fitzherbert, and his alias is actually Flynn Rider. He also appears in the sequel Tangled Ever After which was released in 2012.
This post contains affiliate links, which means I will get a small commission if you decide to purchase anything off of this page.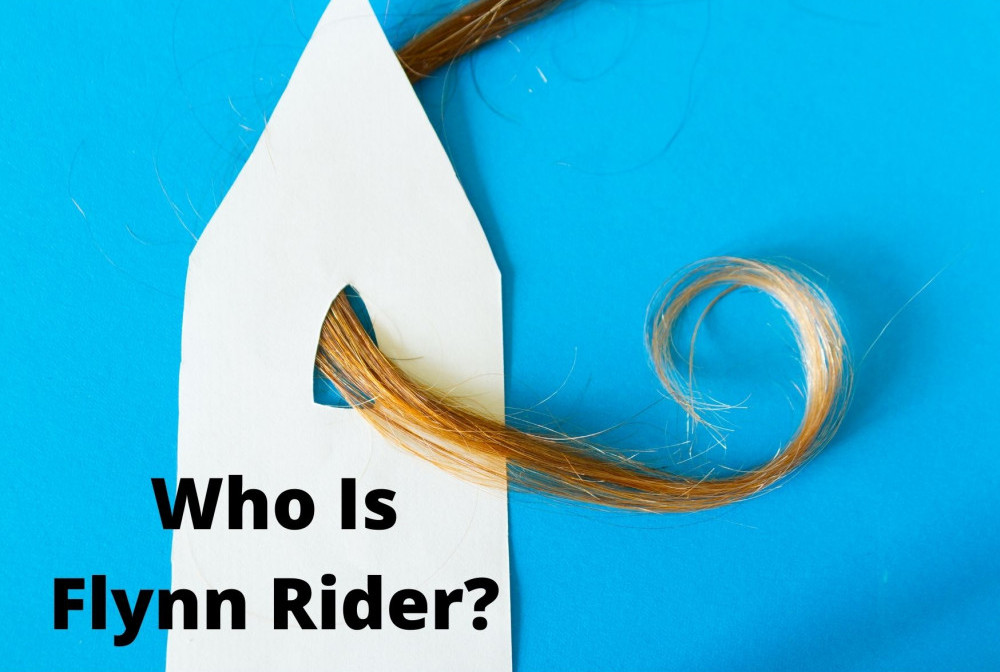 Flynn Rider is voiced by American Actor Zahary Levy, who decided to audition for the role when he learned he would also have to sing. His duet with his co-star Mandy Moore, I See The Light, became the actor's first professionally recorded song and thus his musical debut. Hundreds of actors and singers auditioned and were considered for the role of Rapunzel's love interest including Dan Fogler and American Idol Clay Aiken.
Flynn Rider And Tangled
Although Flynn and Rapunzel share several scenes together during the film, Levi and singer Mandy Moore, his co-star who provides the voice of Rapunzel, recorded virtually none of their dialogue together due to scheduling conflicts, which Levi cited as one of the challenges he endured while working on the film. He had to juggle his appearances in a television series Chuck simultaneously with Tangled. This required him to constantly shed one character and take on another.
Levi and Moore did however meet on one occasion to record their romantic duet "I See the Light," Levi was not intimidated by the thought of recording the song, describing the experience as "an added bonus," but he did admit to feeling nervous to sing with Moore who was a professional singer and working with the composer Alan Menken.
It took Levi an entire year to do all the voice over work for Tangled, due in part to his busy schedule.
Flynn's character is loosely based on the prince in the fairy tale Rapunzel by the Brothers Grimm. Flynn is a wanted thief who seeks refuge in Rapunzel's tower after stealing a crown.
He is then blackmailed by Rapunzel into taking her to see the kingdom's floating lanterns in time for her eighteenth birthday. On their adventures he gradually falls in love with Rapunzel.
Eugene, best know as Flynn was created by the directors Nathan Greno and Byron Howard, as they feld that the incarcerated Rapunzel needed an escort and he was made a thief instead of a traditional prince to make him funnier and edgier as a character. He was originally written in as a British farmer (Bastian) and then was developed into a swashbuckling thief inspired by fictional characters Indiana Jones and Han Solo and actors Gene Kelly and Errol Flynn. Flynne Rider was named after the latter.
The reason the films name was changed from Rapunzel to Tangled is dut in part to Flynn's role and involvement, as the Disney tradition is usually to name the movie after the princess. Tangled is more about two characters than just about Rapunzel.
Deep down, Flynn has a good heart, although that characteristic is brought out of him only through the purity, love and naiveté of Rapunzel.
He has gotten mixed reviews. Some enjoyed his refreshing humor, rebelliousness and sarcasm unlike the traditional Disney princes. Others found him to be annoying and obnoxious. He was also accused of being a marketing tool who was exploited by Disney to attract a larger male audience.
Fancy A Flynn Rider Costume?
If you fancy yourself as Flynn Rider at your next dressup party, you might enjoy one of these costumes that you can purchase online. Simply click on the picture to find out more.
Other Flynn Rider Merch To Order Online